First Impressions Are Everything.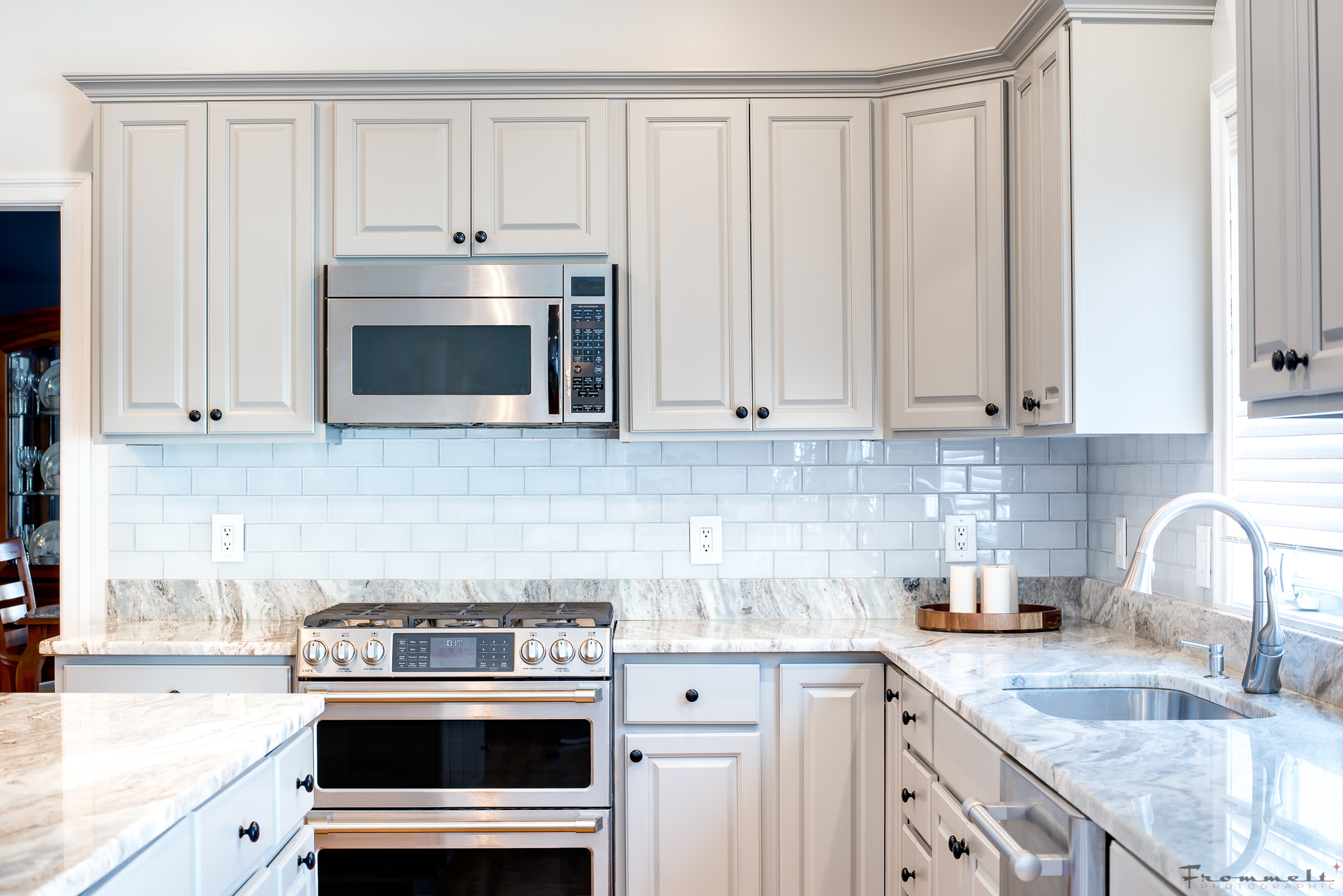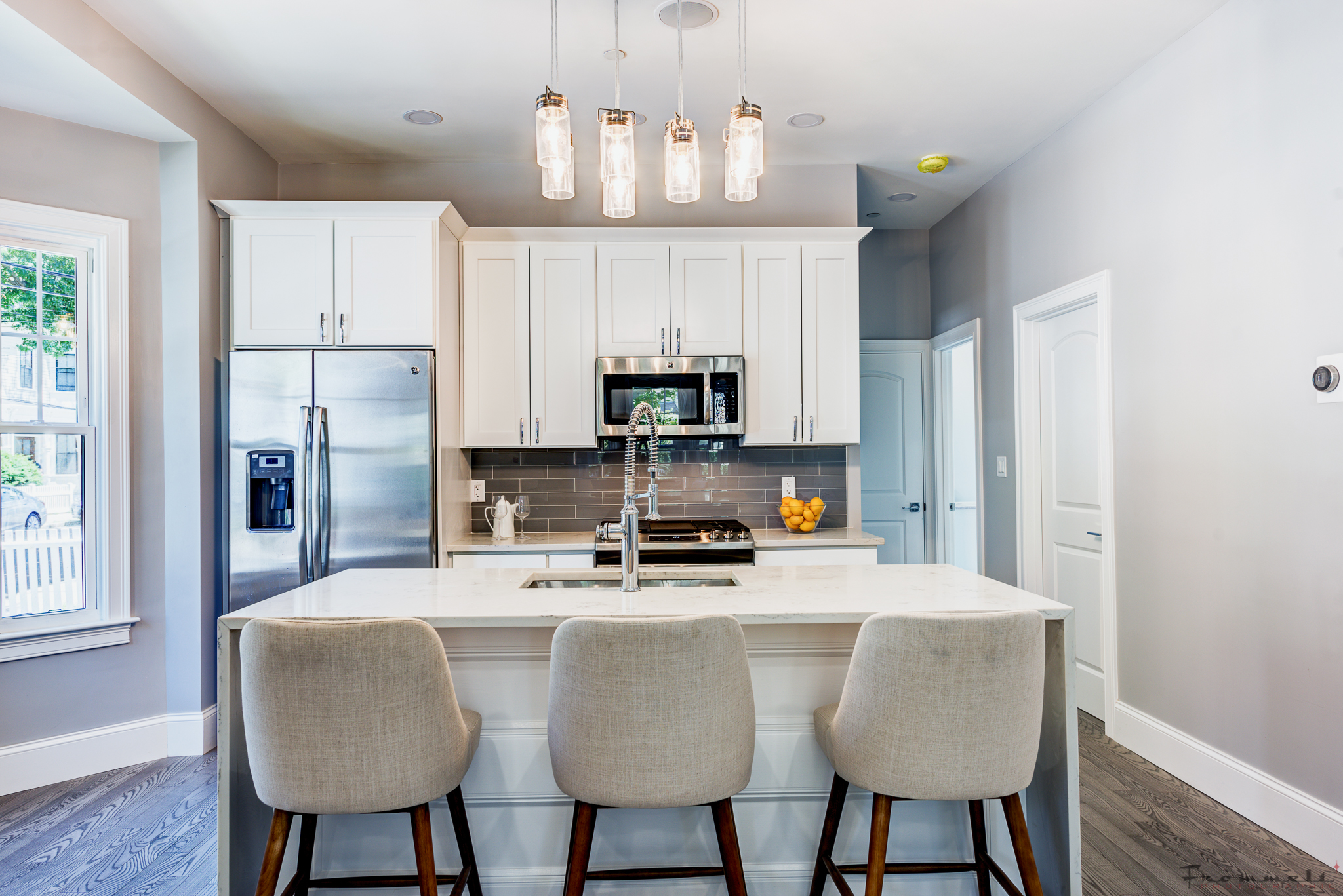 Study after study shows that listings with professional photographs sell faster and at a higher selling price. With many markets saturated with listings the right photographs can really make a property stand out.
There's no image more important to a listing than the twilight exterior. Take the time, make the investment. Put your property in the best possible light.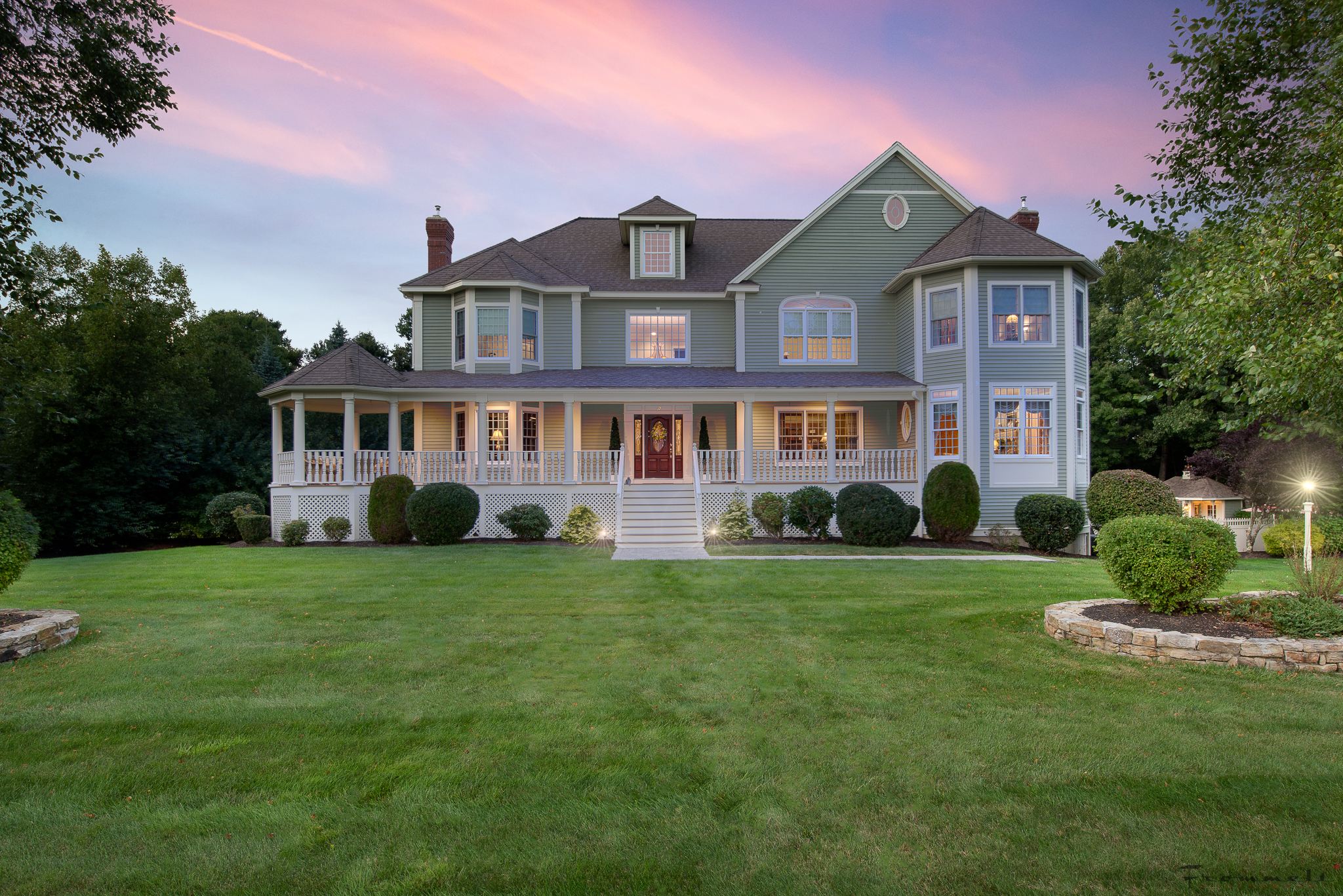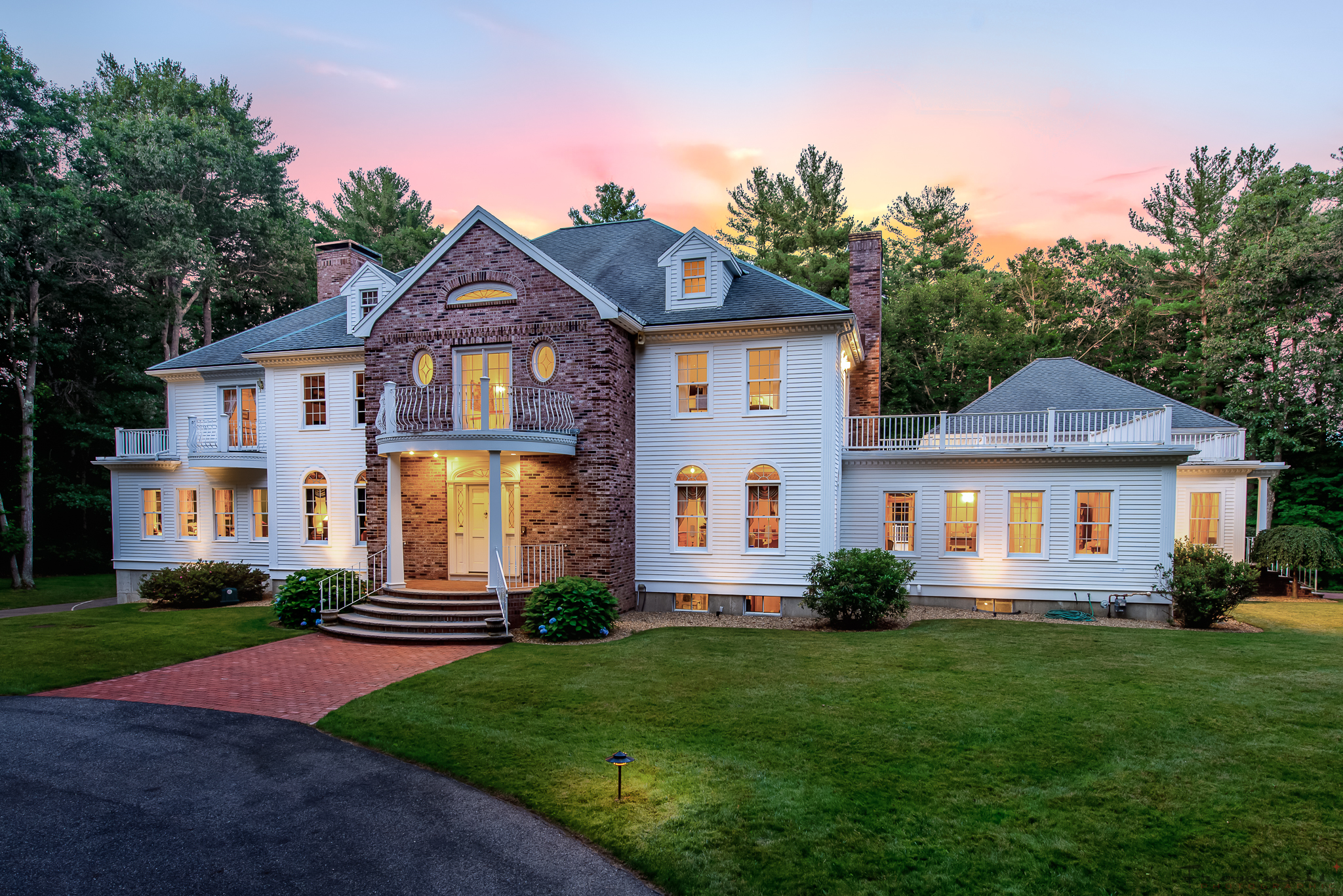 Don't just show a house, tell a story. Aerial photos or video can show a buyer so much more. From the air a property's true persona comes though.
Property Specific Web Sites
Social Media Promotional Items
Video Walkthroughs/Virtual Tours
Ink Renderings.
Framed, these make great closing gifts for your clients.