More Sales. More Listings.
The right photos will get prospective buyers interested and at a higher selling price. A real estate photographer needs to be able to translate the agent's vision of the property to the prospective buyer.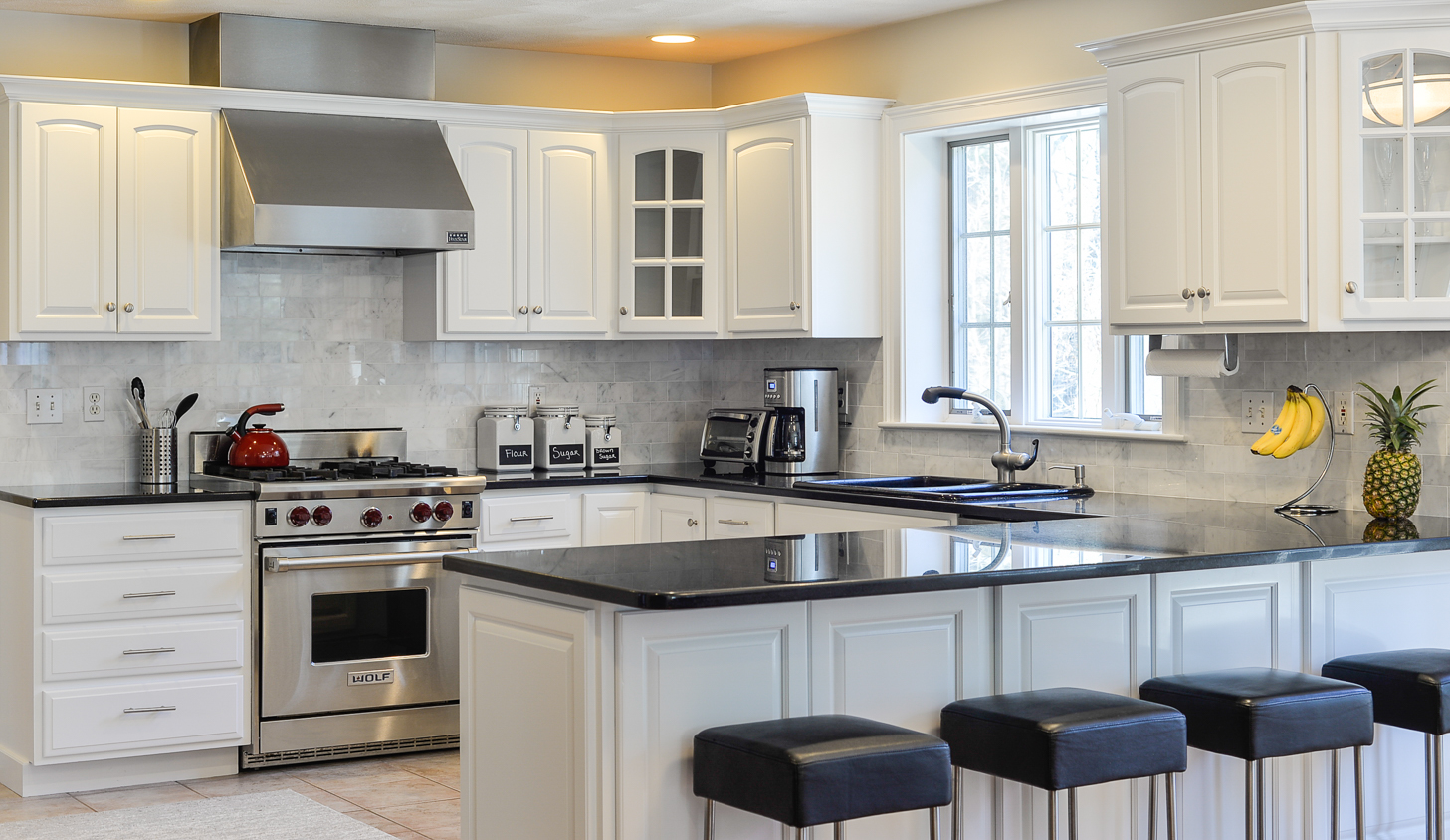 Why We're Different.
Photographers with broad backgrounds bring a breadth of knowledge to each shoot. By using the correct lighting and perspectives our photographers can accentuate the best features of a property while reducing the visual impact of those aspects that may turn off prospective clients. This process produces images with more impact, even at small sizes.